Honda V4 CONCEPT MODEL presented at Intermot Cologne!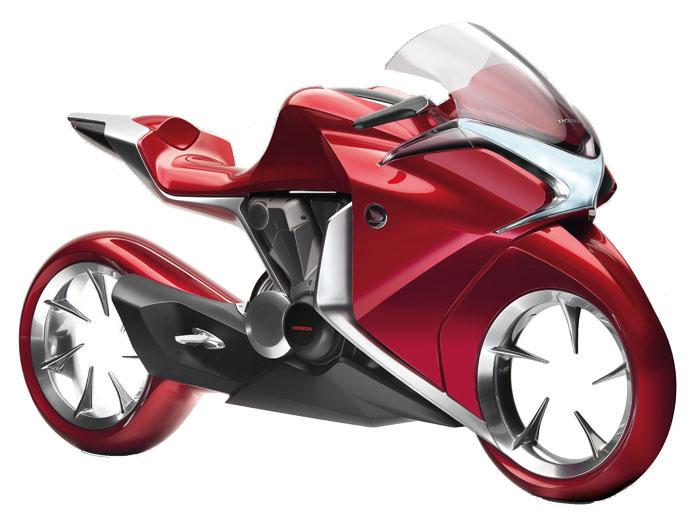 INTERMOT, 08. Oktober 2008: Honda has always sought to push back motorcycling boundaries, challenge engineering conventions and introduce daring and innovative new designs and technologies that will delight its customers.
To celebrate the passionately creative heritage of the first V4 four-stroke, Honda has embarked on an exciting new project, using 30 years of Honda V4 expertise to create a next generation of products. Once again Honda will use the power of dreams to take motorcycling to somewhere it has never been before, proof of which was at display for the very first time at Intermot Cologne. Now, Honda's exclusive V4 CONCEPT MODEL can also be admired and downloaded here.